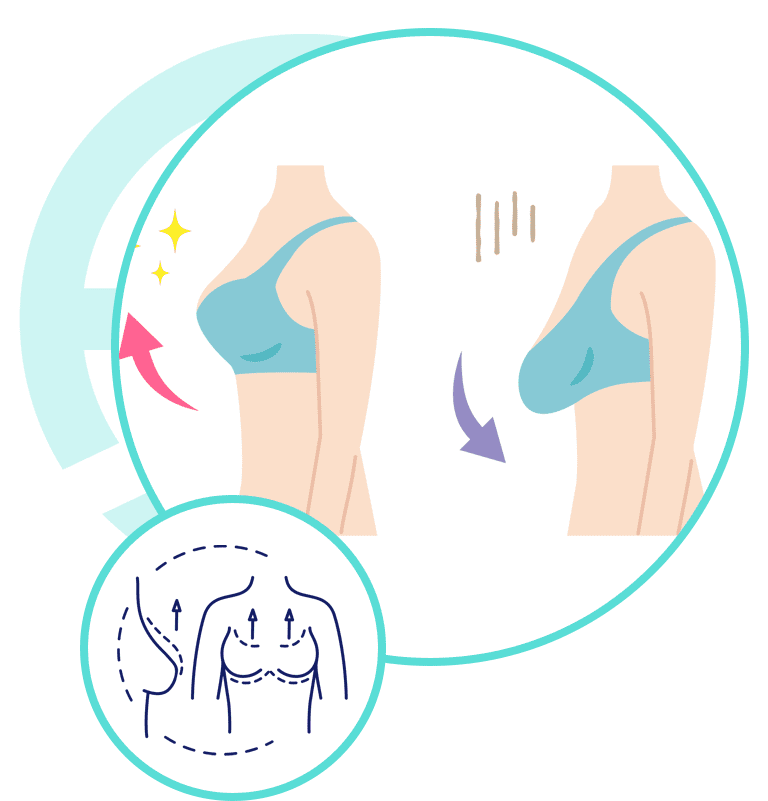 Gynecomastia surgery is a suitable and effective solution for men who are embarrassed about breast enlargement and suffer from this problem, as the operation aims to reduce the size of the breast by dissolving and suctioning the accumulated fat, and this is through liposuction and then removing the excess skin in order to give the man's chest a more appearance Stability and flatness.
After the gynecomastia procedure, compressive bandages are placed for two days, and then they are removed so the patient feels comfortable. Usually, internal sutures are used, which makes there is no need to remove the stitches, but if necessary, one or two stitches are removed after seven days.
Also, the pain after the operation is almost non-existent, and there is only a feeling of pressure, and the swellings that appear after a week of the operation are considered normal and there is no need to worry about them, in addition to the fact that the operation's effects disappear after a month has passed, and it is important to wear a corset throughout this month, After 6 months, patients have a distinctive appearance and there are no effects on the operation.

السيد محمود
الشركة رائعه وادعواكم للتعامل معهم

سيدة محسن
كتير انبسط من الاهتمام من الطبيب والاخصائي والاستقبال كان جيد شكرا جزيلا

سها الاحمر
شغل احترافي وكتير مهتمين بالتعقيم والدوات والاجهزة وبيشرحوا كل خطوه في العمليه