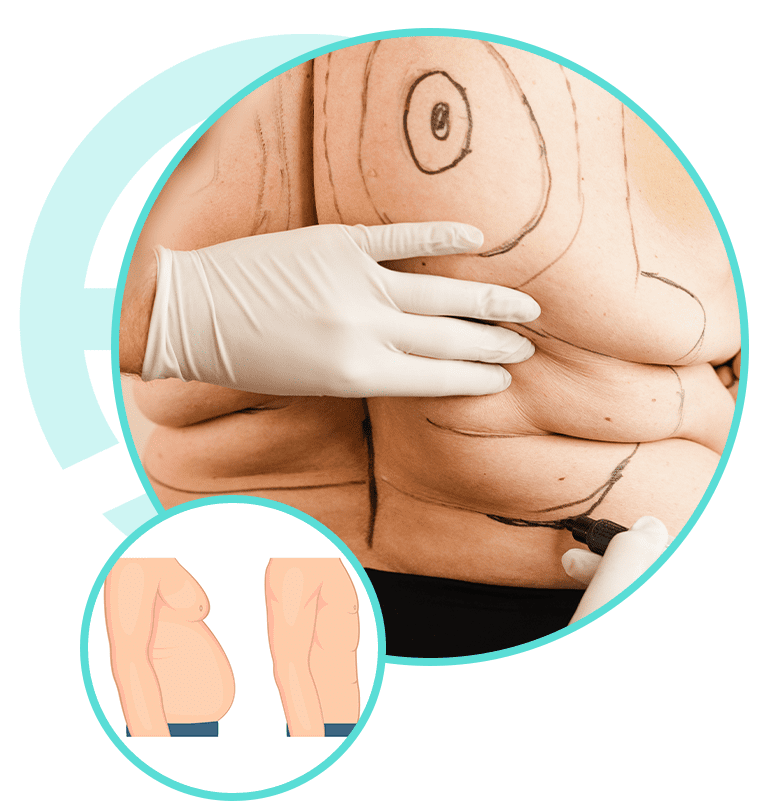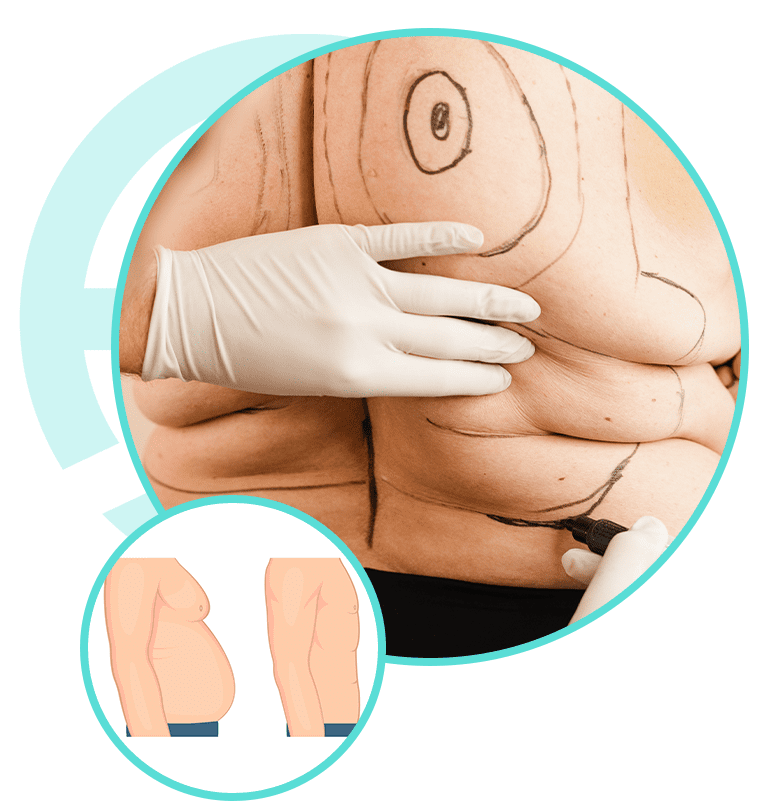 Liposuction, sometimes referred to as "lipo" by patients, slims and reshapes specific areas of the body by removing excess fat deposits and improving the contours and proportion of the body.
What can liposuction treat?
belly
ankles
arms
Radfan
cheeks
chin
features
knees
neck
Thighs
the arms
Center
Liposuction can be done alone or in combination with other plastic surgery procedures, such as a face lift, breast reduction or tummy tuck.
What liposuction can't do
Liposuction is not a cure for obesity or a substitute for proper diet and exercise.
Nor is it an effective treatment for cellulite – the dimpled skin that typically appears on the thighs, hips, and buttocks – or loose, saggy skin.

السيد محمود
الشركة رائعه وادعواكم للتعامل معهم

سيدة محسن
كتير انبسط من الاهتمام من الطبيب والاخصائي والاستقبال كان جيد شكرا جزيلا

سها الاحمر
شغل احترافي وكتير مهتمين بالتعقيم والدوات والاجهزة وبيشرحوا كل خطوه في العمليه