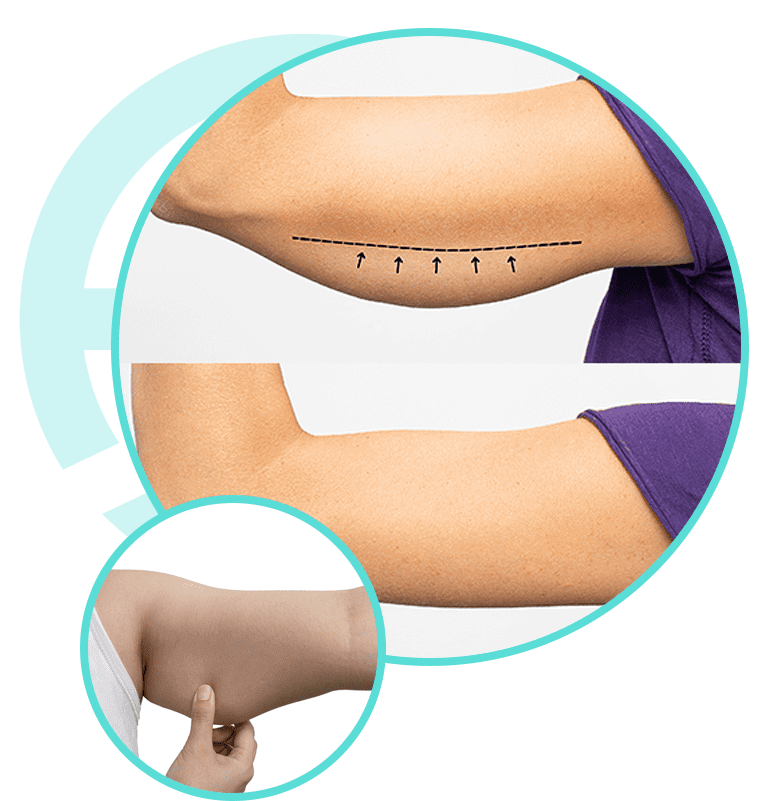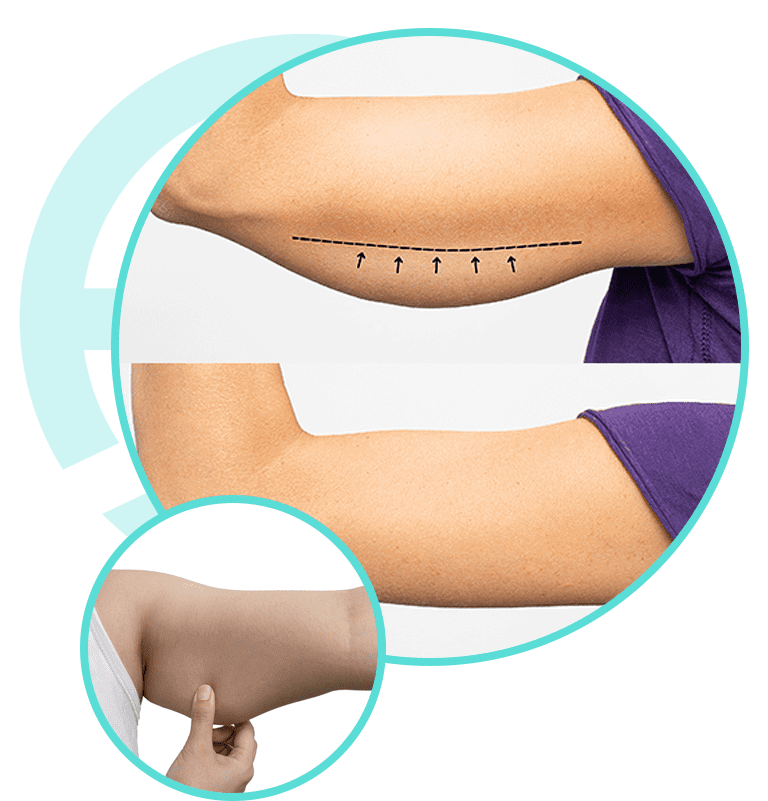 An arm lift is a surgical procedure:
Reduces excess saggy skin that hangs down
Tightening and smoothing the underlying supportive tissue that defines the shape of the upper arm
Reduces localized fatty pockets in the humerus area
Fluctuations in weight, aging, and heredity can all lead to flabby, sagging upper arms. This is a condition that cannot be corrected through exercise.
An arm lift surgery may be right for you if the lower arms are sagging or appear loose and plump due to excess skin and fat.

السيد محمود
الشركة رائعه وادعواكم للتعامل معهم

سيدة محسن
كتير انبسط من الاهتمام من الطبيب والاخصائي والاستقبال كان جيد شكرا جزيلا

سها الاحمر
شغل احترافي وكتير مهتمين بالتعقيم والدوات والاجهزة وبيشرحوا كل خطوه في العمليه