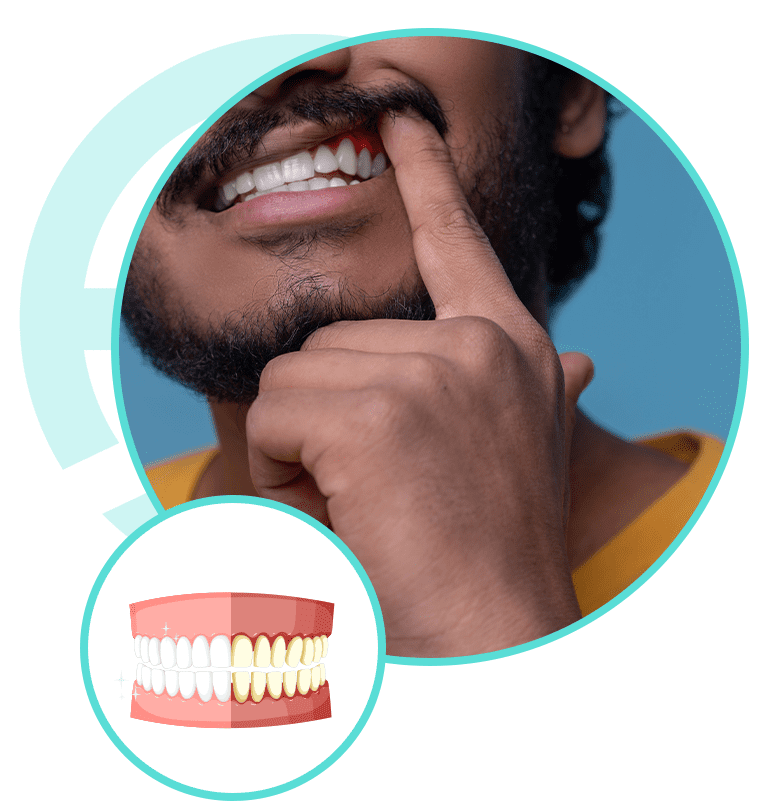 Everyone is looking for a beautiful and defined face, especially in the chin area, where we see men and women want to have a sculpted chin and a wide jaw to make their faces more beautiful and sharp. This is to expose the jaws and tighten the neck.
What distinguishes this process from others, is that the result appears immediately after the operation and without waiting for a long time.
This operation also addresses the problem of a small or short chin, and treats the masculine-shaped jaw in women, as well as the square, with this operation beautifying the cheeks that are hollow and very thin.
At the time, the patient can practice his work immediately after the completion of the operation without feeling any pain, in addition to the fact that the side effects are almost non-existent.
Texas injections last for a long time, lasting between 3-4 months, and it is one of the cheapest cosmetic techniques that can be relied on by young or old people in order to enjoy an elegant aesthetic appearance, and in order to improve their appearance for the better and obtain a suitable and attractive face shape.

السيد محمود
الشركة رائعه وادعواكم للتعامل معهم

سيدة محسن
كتير انبسط من الاهتمام من الطبيب والاخصائي والاستقبال كان جيد شكرا جزيلا

سها الاحمر
شغل احترافي وكتير مهتمين بالتعقيم والدوات والاجهزة وبيشرحوا كل خطوه في العمليه